Revenue's Missing Link: Making the Case for People Analytics
9am PDT / 11am CDT / 12pm EDT / 5pm BST
Exciting research proves definitively that when companies have strong people analytics capabilities, they financially outperform other organizations–at least 7% increase in return on assets and 8% increase in profit margin. But how exactly does this causal link help you achieve this kind of return on investment? And more importantly, how do business leaders use it to outsmart the competition?
Join this expert roundtable featuring Lexy Martin, one of the authors of the study and former head of the SierraCedar/Sapient Insights HR Systems Survey, to dive into the key findings that lead to and predict financial outperformance. The discussion includes actionable takeaways on how to envision people analytics use throughout your business–from the C-suite to individual people managers–and best practices learned from over 7000 Visier customers on building a business case for people analytics and advancing your organizations' capabilities with people data.
Time: 9am PDT / 11am CDT / 12pm EDT / 5pm BST
Speakers

Ian Cook
VP, People Analytics, Visier
Ian is an advocate for the crucial role that people play in helping companies thrive. His career has focused on enabling people, teams and companies to perform at their best. For the last 20 years Ian has been elevating clients' HR strategies and programs through the effective use of people analytics. At Visier, Ian led the development of our market leading solutions and now leads the overall strategy for the People Analytics business.
Lexy Martin
Principal, Research and Customer Value, Visier
Lexy Martin is a respected thought leader and researcher on HR technology adoption and its value to organizations and workers alike. Known as the originator of the Sierra-Cedar HR Systems Survey, she now works at Visier continuing her research efforts, now on people analytics. She works closely with customers to support them in their HR transformation to become data-driven organizations.
Paul Rubenstein
Chief People Officer, Visier
As a member of Visier's executive management, Paul is responsible for the culture and talent that powers Visier's innovation and growth. He was recently named to Business Insider's list of top 33 most innovative HR leaders. Prior to joining Visier, Paul spent 20+ years consulting at the intersection of talent strategy, business strategy and HR function design, as well as being the business leader for consulting practices. He has advised clients on talent strategy, large-scale HR transformation/technology, M&A integration, shared services and change leadership. Prior to consulting he worked in the HR functions at HBO, Scholastic, and Hyatt Hotels. He is a frequent podcast contributor on the topics of Diversity and Inclusion, creating a digital HR function and people analytics.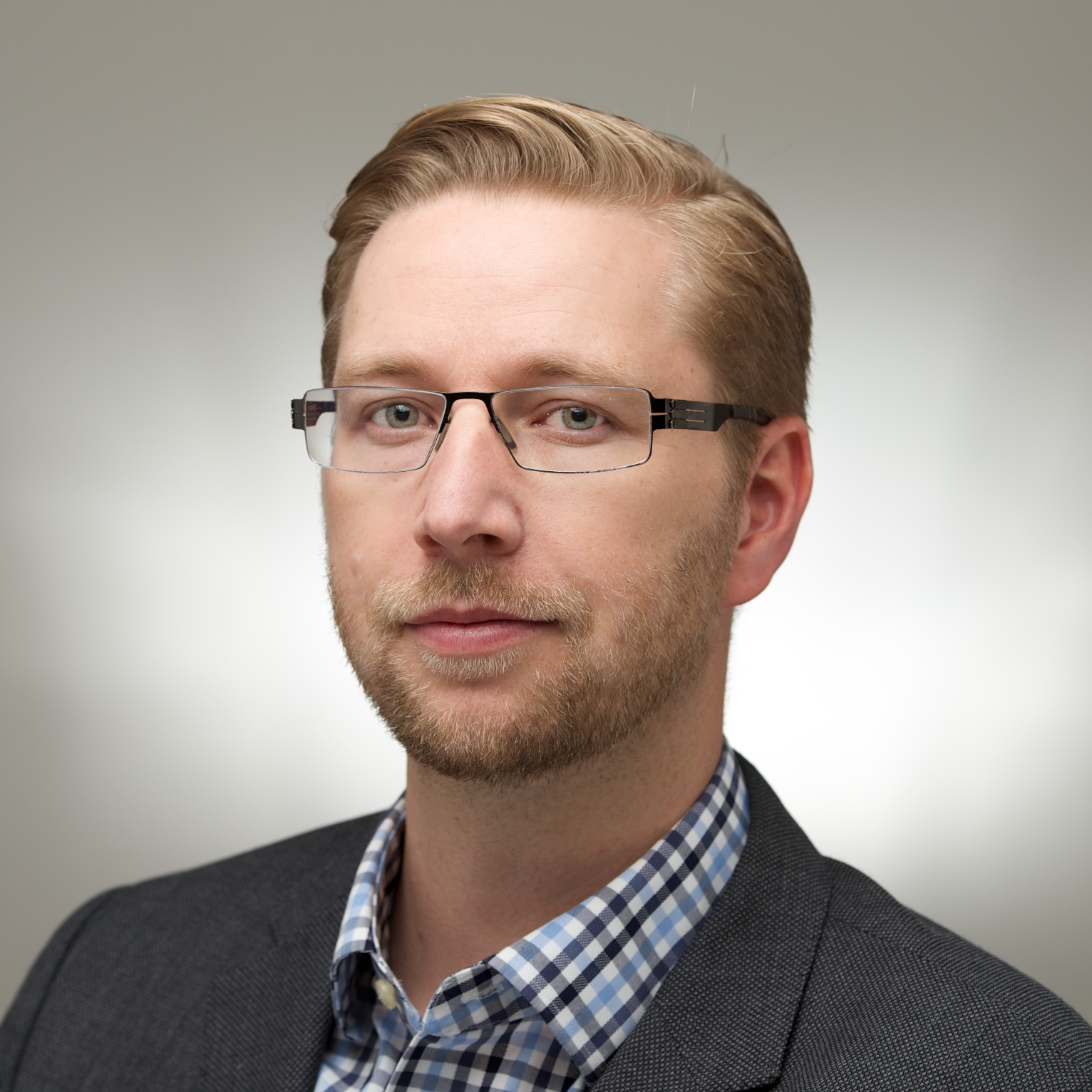 Dave Weisbeck
Chief Strategy Officer, Visier
Dave Weisbeck is Chief Strategy Officer at Visier. He enjoys problems that require both logical and creative solutions, and thus exercise both his left- and right-brain. Dave has a strong background in analytics, having played a key role in the analytics businesses at SAP, Business Objects, and Crystal Decisions. At Visier, he looks after product and market strategy. A proficient do-it-yourselfer (he made his own PVR for fun), Dave's hobbies include the logical and creative challenges of cooking, home brewing, and photography.
Event Registration
Fill out the form below to register.

Visier uses the information you provide to us to contact you about our relevant content, products, and services. You can unsubscribe from communications from Visier at any time. For more information, check out Visier's Privacy Statement.

//